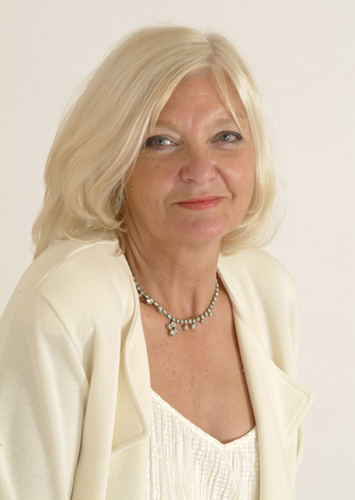 BE A MODEL FOR A DAY
(or half a day or for a couple of hours)

Click for full details of this superb package

Carol was just over 60
when life dealt her a tough hand of cards
She asked for a model photoshoot to lift her spirits and bring back her confidence
Carol had had a photoshoot before and knew how much it could do for her. So she came to be cheered up again
After her second shoot a friend persuaded her to put a picuture on an internet introduction site
She received messages back from all over the world,
Sydney, North Virginia - several each day, including one from a young man in the Midlands who said "I'm far too young for you but I love your picture
You can imagine the effect all this had on her. A couple of years later she told me that she had repalced her wardrobe with outfits 10 years younger.
Life she now tells me has dealt her a very good hand.
---